Good Times Start Here
Start shopping our wide collection of wine and spirits, from all your favorites to the most unique and hard-to-find bottles.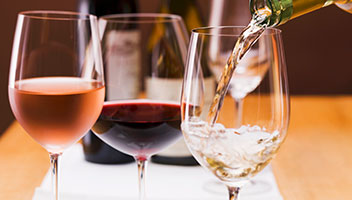 Wine
Explore wine by varietal and region, and discover our favorites while shopping for yours.
Explore Wine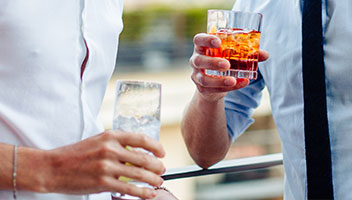 Spirits
Shop thousands of spirits, from bottles produced locally to those imported from around the world.
Explore Spirits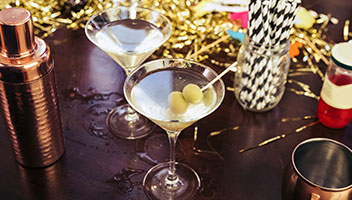 Accessories & Gifts
Discover gifts and accessories as unique as those you're shopping for — yourself included.
Explore Accessories & Gifts
Chairman's Programs
Where style meets savings and virtue meets value. Each wine and spirit in our Chairman's programs bring the kind of quality you may not have known was offered at such low prices.
Arctic Freeze Hot Chocolate
Take the plunge and try our Arctic Freeze Hot Chocolate. This creamy and decadent cocktail is the ideal winter drink for chocolate lovers.
SEE ALL RECIPES
Seasonal Favorites
With so many choices of sippable spirits, it's hard to choose just one favorite. So, browse a number of our top choices, and maybe even discover a new pick.
Learn & Entertain
When it comes to entertaining and educating, we've got this!
Featured Events
From in-store tastings with our wine specialists to celebrity bottle signings to wine and spirits festivals and more, get all the details on events happening near you!